There are so many different holiday movies out there. Do you have a favorite Christmas movie?
I have a few that I really enjoy watching every year.
The House Method website recently did a survey to find out everyone's favorite Christmas movie by state. The surveyed 4,500 Americans. Here in Michigan it looks like everyone enjoys "A Christmas Story".  It also was the most popular Christmas movie in America with 24 states choosing that movie as their favorite with 12.8% voting "A Christmas Story" as their favorite.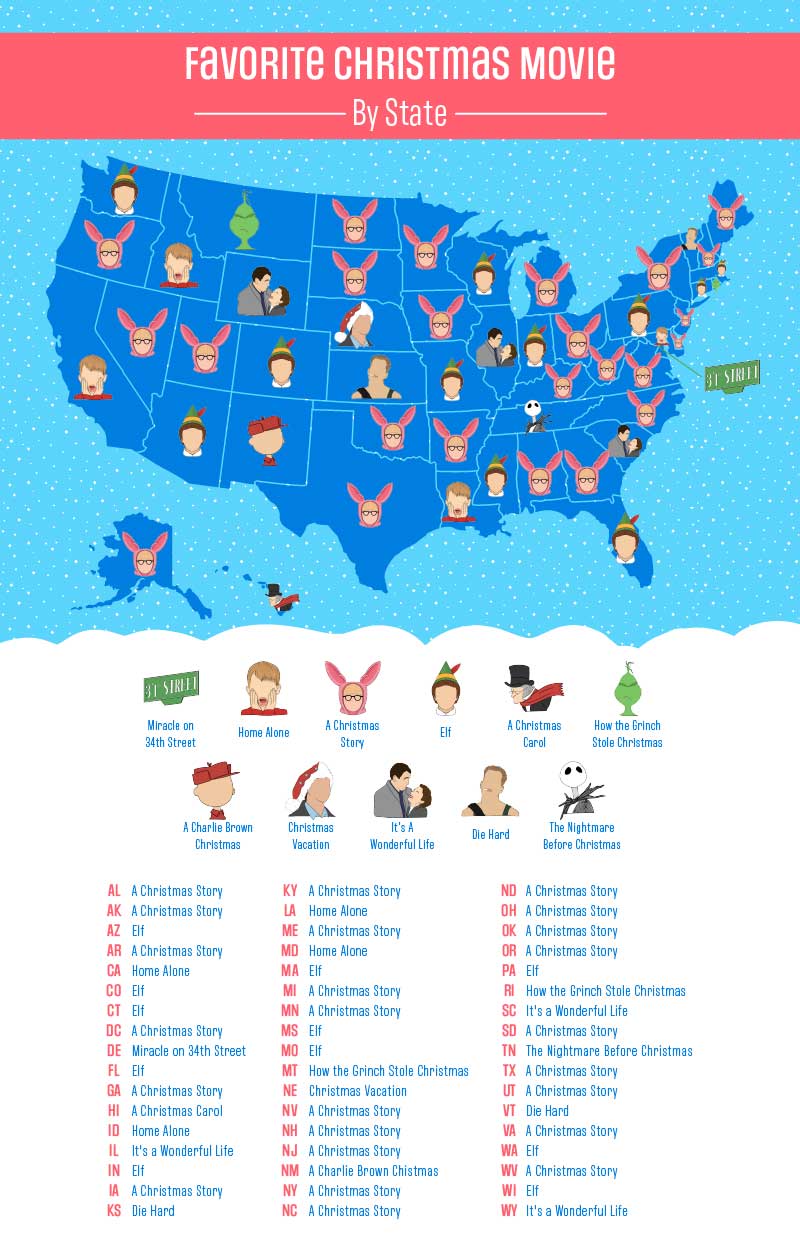 Across the United States, "Elf" was second 11.2%, followed by "Home Alone" at 8.9%, "It's a Wonderful Life" with 7.8%, and "The Nightmare Before Christmas" at 6.3%.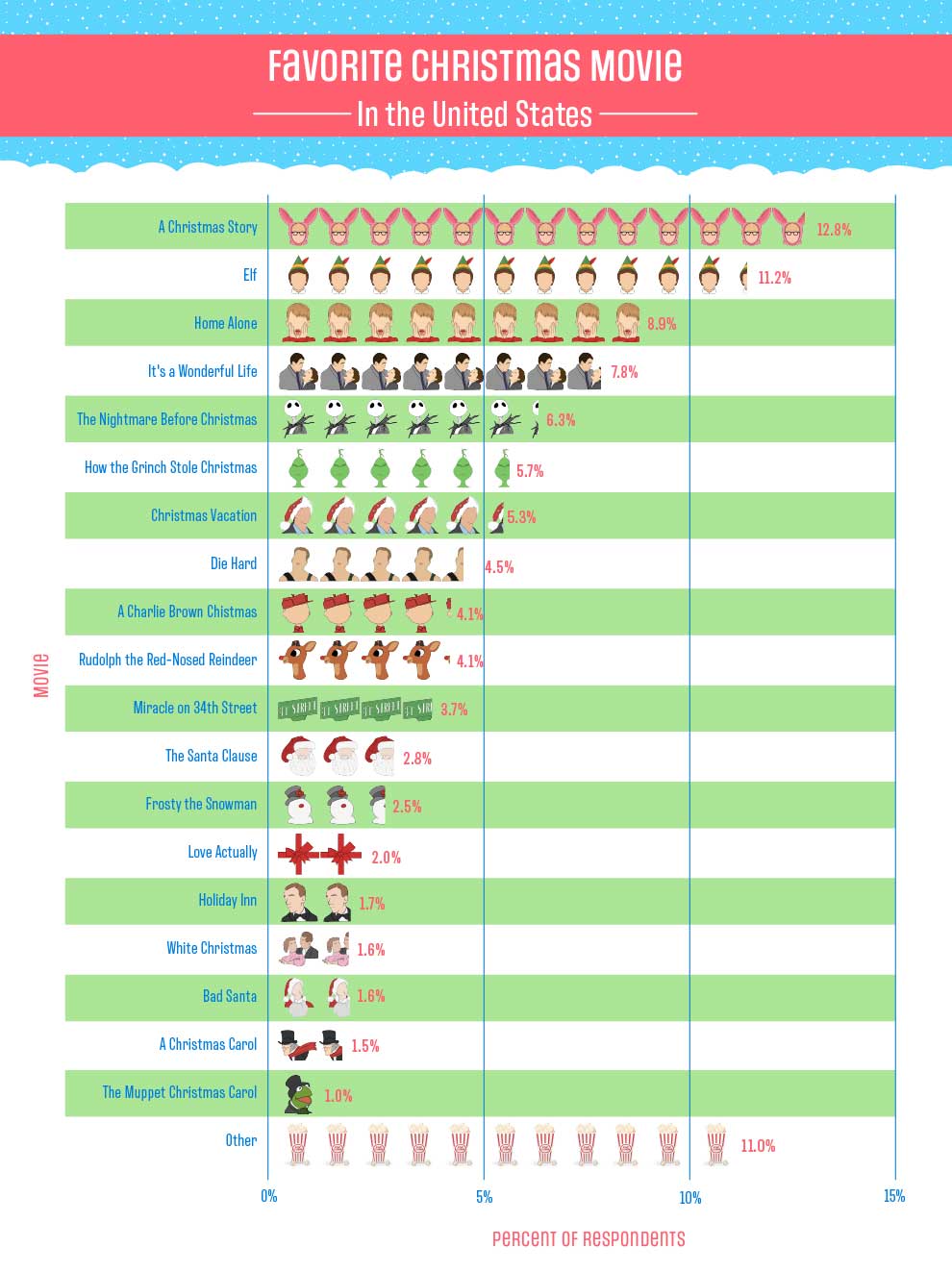 I thought it might be fun to see if everyone who reads the Scott Winters Blog agrees. So, I've put together my own poll! Vote for your favorite movie below and we will see if everyone agrees…

Loading ...
Then there is the debate of whether "Die Hard" is a Christmas movie? 37% of the people surveyed in Michigan said yes. I disagree. I say No! What do you think?

Loading ...
Graphics used by permission from House Method