My little dog Moose is having a birthday on Sunday, December 23rd! He will be 14 years old!!!!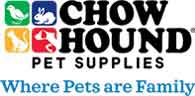 Chow Hound Pets stopped by 98.7 WFGR the other day and brought in a little Christmas/Birthday Gift Package for Moose. Inside were some of Chow Hound's treats that were made in their in-store bakery. And Moose loved them!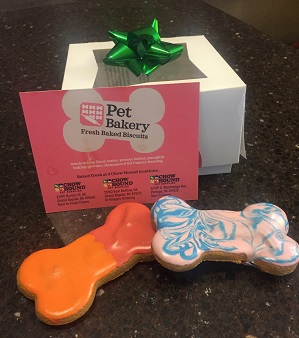 In October, Chow Hound began operation of in-store pet bakeries at three locations. Delicious fresh baked dog biscuits are now available at their Burton Street store at 2490 Burton St., SE, Grand Rapids (Next to Fresh Thyme); at the Knapp's Crossings store at 2050 East Beltline, NE, in Grand Rapids; and their Portage location at 6749 S. Westnedge Ave., in Portage.
Chow Hound created their own all-natural recipe that is available with various frosting and decorations. The treats are perfect for special occasions or when you want to treat that furry member of the family. The biscuits come in two convenient sizes, 3.5″ and 5″. You an choose between plain biscuits that start at $1.59-$1.79, the frosted biscuits which are $2.49-$2.69, or the frosted fancy biscuits that are $2.99-$3.09.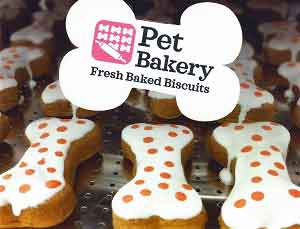 My (b)rat terrier Moose gives the biscuits two thumbs up — well actually whole paws! He is normally pretty picky about his treats and will walk away from most of them — but he devoured these things!
To read more about the Chow Hound Pet Supplies In-Store Pet Bakery, here is details on their official webpage.
A BIG THANK YOU to Chow Hound Pet Supplies for the treats!