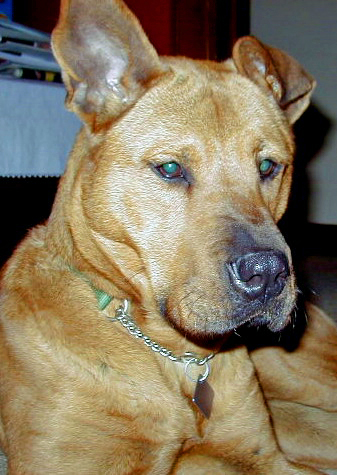 As many of you know, I recently had to let my oldest dog, "Scooby", cross over the Rainbow Bridge (read the post here). I am so thankful for the 15 years of time I was able to have with her, but I still miss her so much. In her honor, I am participating in this year's "Paws To Be Thankful" campaign for Paws With A Cause. The goal is to raise $35,000. I'm hoping that through my family and friends we can raise at least $1,000 of that goal. I have donated the first $100 to get us started.
Paws With A Cause® enhances the independence and quality of life for people with disabilities nationally through custom-trained Assistance Dogs.
This year I am supporting the PAWS mission by raising funds for "Grooming PAWS for the Future." PAWS has plans in place to renovate their three grooming rooms in order to care for the dogs in the best possible way.
Every dollar you donate will be matched by generous donors who have pledged their support. You can help make the renovation a reality in 2019 by donating to my online campaign.
To make a donation that will automatically be DOUBLED, please click the "MAKE A DONATION" button below.
Thank you for your support of my efforts to raise funds for an organization that provides life-changing Assistance Dogs to people with disabilities!
Below is a video of a dog in training. She was able to show us some of what she had learned. Her task was to get a client's medicine out of the refrigerator. Here is a video from that demonstration…