It looks like a nice day today! Here are your "Random Thoughts" for Sunday…
THE NUMBERS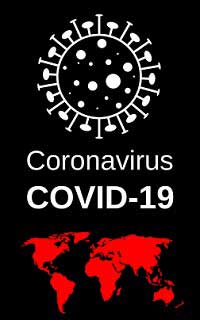 According to the website put together by the Michigan Department of Health and Human Services, as of Saturday afternoon at 2 pm there are 14,225 confirmed cases of COVID-19 in the state of Michigan. That number jumped up by 1,481 in 24 hours.
Here in West Michigan, there are 153 confirmed cases in Kent County (up by 17), 39 in Ottawa (up by 2), 31 in Muskegon (up by 1), 13 in Montcalm (up by one), 10 in Allegan (up by 4), six in Ionia County (no change), five in Barry County (no change), and two in Newaygo County (no change).
We have had a total of 540 deaths in our state due to COVID-19 (an increase of 61). We have had two deaths in Kent County and two in Muskegon County.
Stay Home, Wash Your Hands, and Social Distance Yourself! Please stay healthy.
OUR FIRST VIRTUAL "HAPPY HALF-HOUR"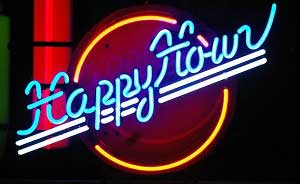 Thanks to the half dozen or so people that joined me on Zoom for our first "Virtual Happy Half-Hour". It was fun getting to carry on a conversation with others for a change!
We talked about a little bit of everything, from how our lives have changed due to the Coronavirus, to supply shortages when shopping, to what we have been doing to keep busy, what everyone is doing about haircuts, and so much more.
I also streamed our discussion on Facebook Live and talked about some of the comments that people were leaving there. We had over 50 people watching the live feed.
If you missed it, here is the video…
The plan is to do another one on Saturday, April 18th. (Next weekend is Easter weekend and I figured people might be too busy to Zoom.) We did this "Happy Half-Hour" at 7 pm. Would another time work better for everyone? Let me know by answering the poll below and we might adjust the time for the our next virtual get together.

Loading ...
If you haven't had a chance to download the Zoom program, it's easy to do and fairly easy to use. And it's FREE! If you join us with that, you will be able to participate with audio and video and we can all talk together. I will also do the live stream again on Facebook and read comments from there. I'll keep you updated on the time once I get the results from the poll.
VIRTUAL IN-STUDIO AUDIENCE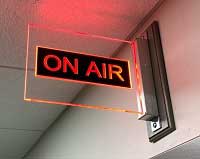 I hate to admit it, but I'm kind of getting addicted to this whole video conferencing thing!
A lot of people are working from home and could use a distraction from work, so how about joining me and being my virtual in-studio audience, while I am doing my radio show on 98.7 WFGR?
You can get the behind the scenes look on what happens in the radio studio and then we can chat while the songs are playing in the background.
I'm thinking maybe this Wednesday, April 8th from 4:15-4:45 pm. Does that work for everyone? We could meet up on Zoom. I'll also stream it on Facebook Live.

Loading ...
A NICE DAY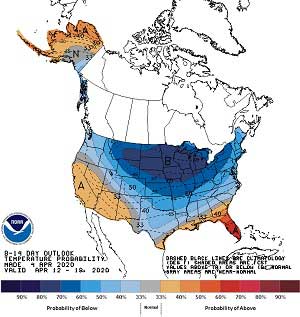 It looks like it is going to be a nice day today.
I did get some of the patio furniture out yesterday. I hope to work in the yard some today.
Get out there and enjoy some of this nice weather. I did see that they are talking colder and maybe snowy weather coming up in a few days.
I'm ready to jump right into spring and stay there!
Have a SUPER Sunday. Keep washing those hands and staying home. Join me today from 12:00 Noon-3 pm on 98.7 WFGR.
If you have any comments on the above stories, please leave your remarks below…