We had our first storm of the season last night. Wow! Lots of heavy rain and even some hail. I hope you didn't have any damage at your house. It's Wednesday and time for some "Random Thoughts"…
THE NUMBERS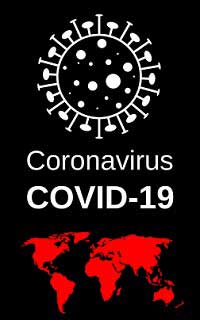 According to the website put together by the Michigan Department of Health and Human Services, as of Tuesday afternoon at 3 pm there are 18, 970 confirmed cases of COVID-19 in the state of Michigan. That number jumped up by 1,749 in 24 hours.
Here in West Michigan, there are 187 confirmed cases in Kent County (up by 10), 52 in Ottawa (up by 8), 41 in Muskegon (up by 8), 18 in Allegan (up by 3), 16 in Montcalm (up by 1), nine in Ionia County (up by 1), seven in Barry County (no change), and three in Newaygo County (up by 1).
We have had a total of 845 deaths in our state due to COVID-19 (an increase of 118). We have had six deaths in Kent County (up by 1), four in Muskegon County, one death in Ionia County and one death in Montcalm County.
The U.S. has more than 368,000 reported cases and the death toll has passed 10,000.
Stay Home, Wash Your Hands, and Social Distance Yourself! Please stay healthy.
COVID-19 BAD HABITS
Americans have gone on a shopping binge for food, booze, porn and marijuana.
Now that we have stay-at-home measures, exercise has decreased while we are eating more calories. How many of us will have gained the "COVID-15 pounds" when all of this is over?
There is a lot of online buying going on for sales for alcohol. Sales have doubled in recent weeks. It seems we are drinking more alcohol. I've heard some people joking that they go straight from coffee in their cup to drinking their favorite cocktail.
Weed dispensaries admit to being "caught flat-footed" by the demand.
One of the more popular sites for adults videos reports an uptick in viewers in all hours of the day. Stress and boredom are commonly the first excuses for watching porn.
A CORONAVIRUS SEX BOOM
The coronavirus has sent the economy into the crapper and we have a record number of Americans unemployed. Businesses are closed and people are stuck inside their homes. As a result, there is one business that's booming — the sexual aid business.
With couples cooped up at home, they're spending a lot more time getting it on, which has caused a huge spike in sex toy sales.
Sex toy retailers say sales have increased up to 40% during the pandemic. Other things getting a big boost include condoms and Viagra.
And I'm stuck home alone!
IS TIME STANDING STILL?
I saw this posted on Facebook this morning…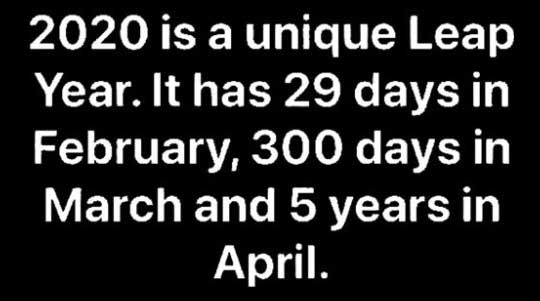 For me, time sure does seem to be going by slower, especially on the weekends. But, I think I'm OK with that!
CELEBRITY DEATH
We have another Celebrity Death due to the Coronavirus…
Rolling Stone magazine is referring to him as "one of America's greatest songwriters",  John Prine has died at the age of  73. He passed away on Tuesday in Nashville due to complications related to COVID-19.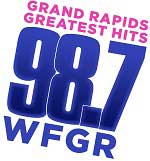 Have a WONDERFUL Wednesday. I will be on the air today from 3-7 pm — local and live — on 98.7 WFGR. Plus today is "One Hit Wonder Day" on the radio! Always some great songs. Tune in and enjoy! (Plus next week we start giving away MONEY! Tune in for details!)
If you have any comments on the above stories, please leave your remarks below…